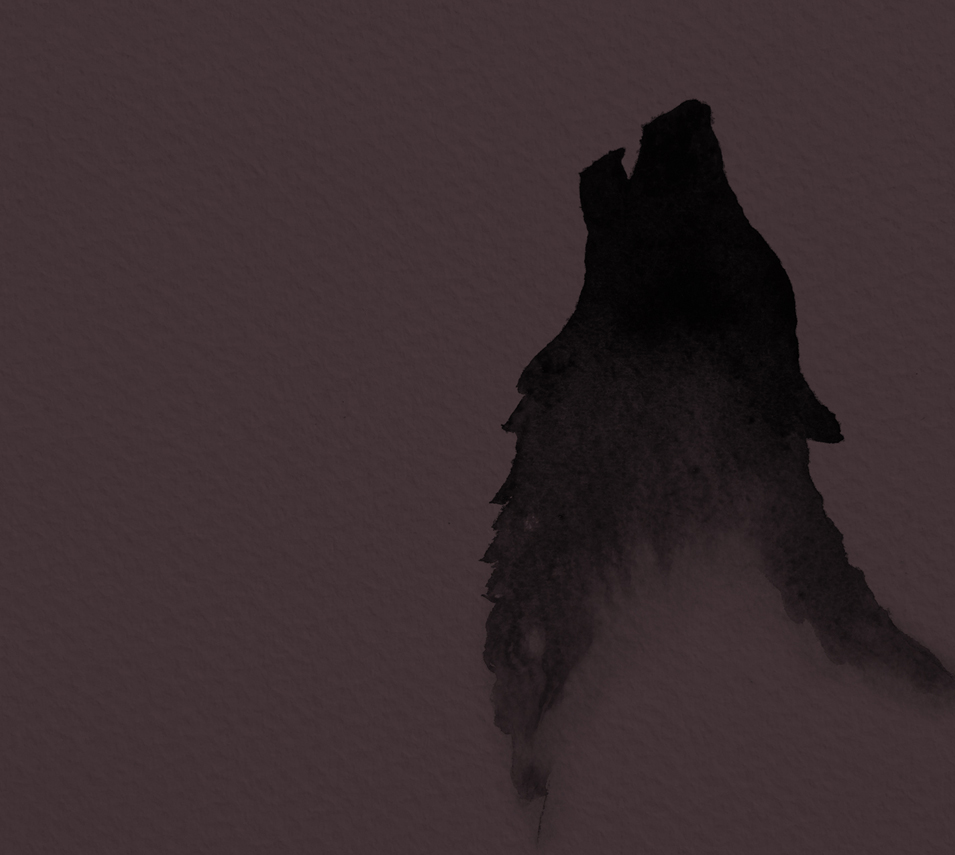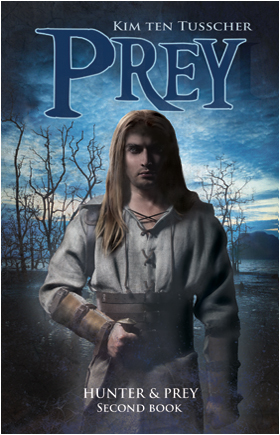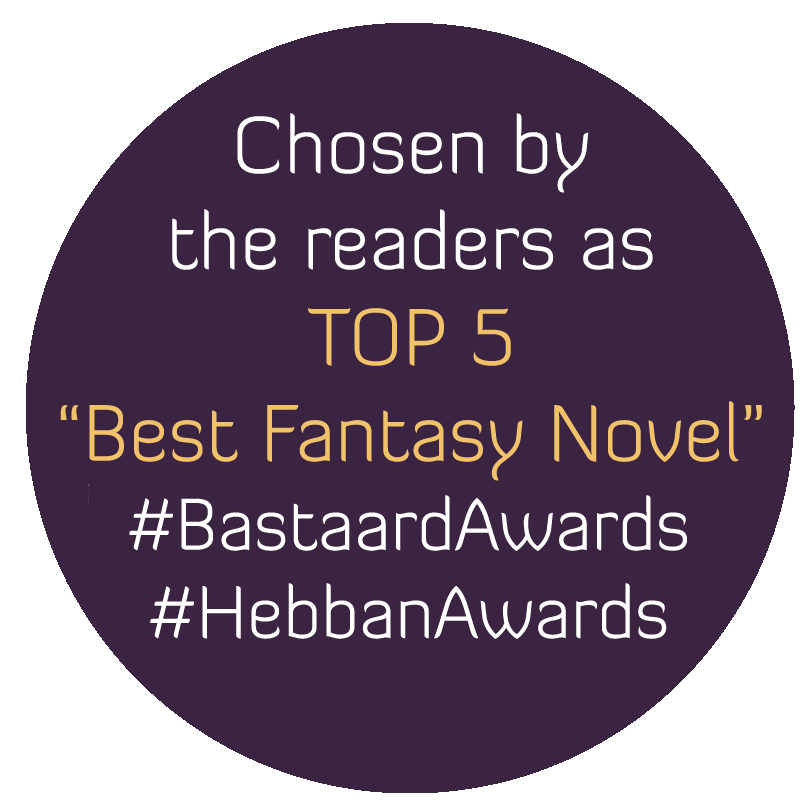 GOOD ALWAYS WINS OVER EVIL. BUT WHAT IF EVERYTHING THAT SEEMED TO BE RIGHT IS JUST AN ILLUSION? Now Meaghuns secret is in the open, he can't return to the life he used to live. Fleeing from his brother Cighal and Pontiff Kaban, the councillor of his mother, he is forced to think about his place in the battle between the gods. But does he have a choice when he is ultimately no more than a pawn in the game? Meanwhile Margal is looking for Liis and the answers that the fugitive woman can give her. When the nightmare keeps getting worse, both women have to revise their view of the world. Will new insights come in time? Or will Meaghun and everyone he loves be dragged into his pitfall?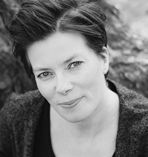 HOME
BOOKS
PRESS
ABOUT KIM
FILMS
CONTACT
That's why my stories are known for the convincing characters and a world which isn't black or white. I love stories that are set in the grey area between good and evil.
More about Kim…
Again, this story contains everything: tension, love, fear, deception, revenche, but above all unexpected turns and events. The end is per- plexing to say at least, but also beautiful.
More reviews…
copyright © 2016 Kim ten Tusscher
Design: Caren Limpens
Photography: Nera K. Design