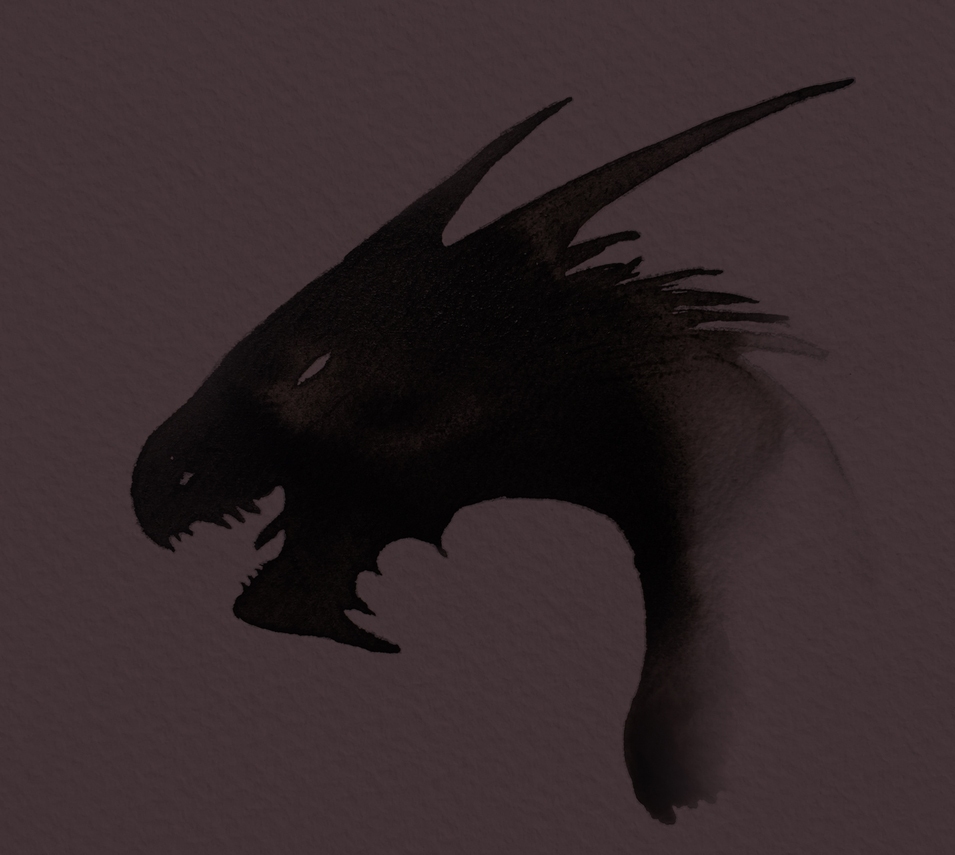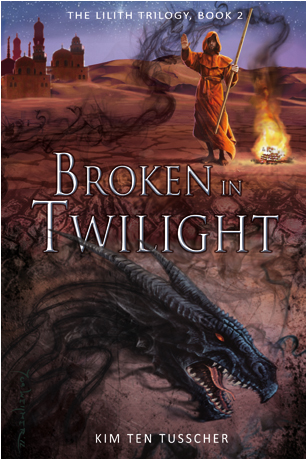 The successful Lilith trilogy describes the fate of Lilith. When the dragon shape shifter flees from her cruel master, her situation goes from bad to worse. Torn between two sorcerers and caught up in a fight that threatens the whole world, Lilith has to find her own path or die. THERE IS ALWAYS A CHOICE THE CHOICE BETWEEN LIFE AND DEATH Broken in Twilight describes the ongoing adventures of Lilith and the other main characters of "Bound in Darkness". We follow Kasimirh on his crusade, while Ferhdessar tries to gather allies against the prophet. Meanwhile Lilith is on the run from the two servants Kasimirh has sent after her. The story develops at a growing pace, while all those involved are heading towards a bloodshed. During the siege of Merzia no one will remain unharmed.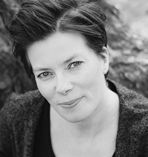 HOME
BOOKS
PRESS
ABOUT KIM
FILMS
CONTACT
Writing stories is my passion and fantasy a great way of exploring the world around me. I don't avoid intense subjects, because those challenge me to think about...
More about Kim…
This story has depth and the characters are well written and feel very much alive. Kim's skills are shown in the way she tells this story from different angles.
More reviews…
copyright © 2016 Kim ten Tusscher
Design: Caren Limpens
Photography: Nera K. Design